College of Liberal Arts
Where the arts, humanities, communications and social sciences intersect.
---
With a focus on creative thinking, understanding of self and others, global awareness and innovative action, the College of Liberal Arts prepares students to thrive academically and professionally. By combining the classroom with hands-on learning opportunities, our students develop a capacity for critical thought and the ability to translate theory into real life. This depth of knowledge combined with an understanding of the importance of cultural context is critical - and in high demand - in our complex, multicultural world. Diversity and equity are central to the college's mission and we are committed to fostering an inclusive environment within the college and the university. 
Below is an overview of the college, its majors and opportunities.
You can also visit the website for the College of Liberal Arts.
San Luis Obispo, California
Other Areas of Study
Beyond our formal majors, the College of Liberal Arts also offers a variety of other degree programs and minors.
Explore Our Majors
Cal Poly's six academic colleges offer more than 60 majors for you to consider.
We require students to declare a major as part of the application process in order to maximize their experience in their chosen field from Day One. While changing your major may be possible, we recommend you explore majors thoroughly before making your choice.
Learn by Doing
By experiencing real-world, project-based learning, students learn to take their understanding of the complexity of the world and use it to confront challenges creatively, critically and responsibly. Whether engaged in research, collaborating with other students in different majors, or working with professional partners in California or around the world, they develop the awareness, knowledge and skills to push boundaries and find solutions to the problems of today. 
Produce the News
Pass a bill
Assist with an Excavation
Work on nearby lands to develop field techniques and an understanding of cultural resources management.
Career Opportunities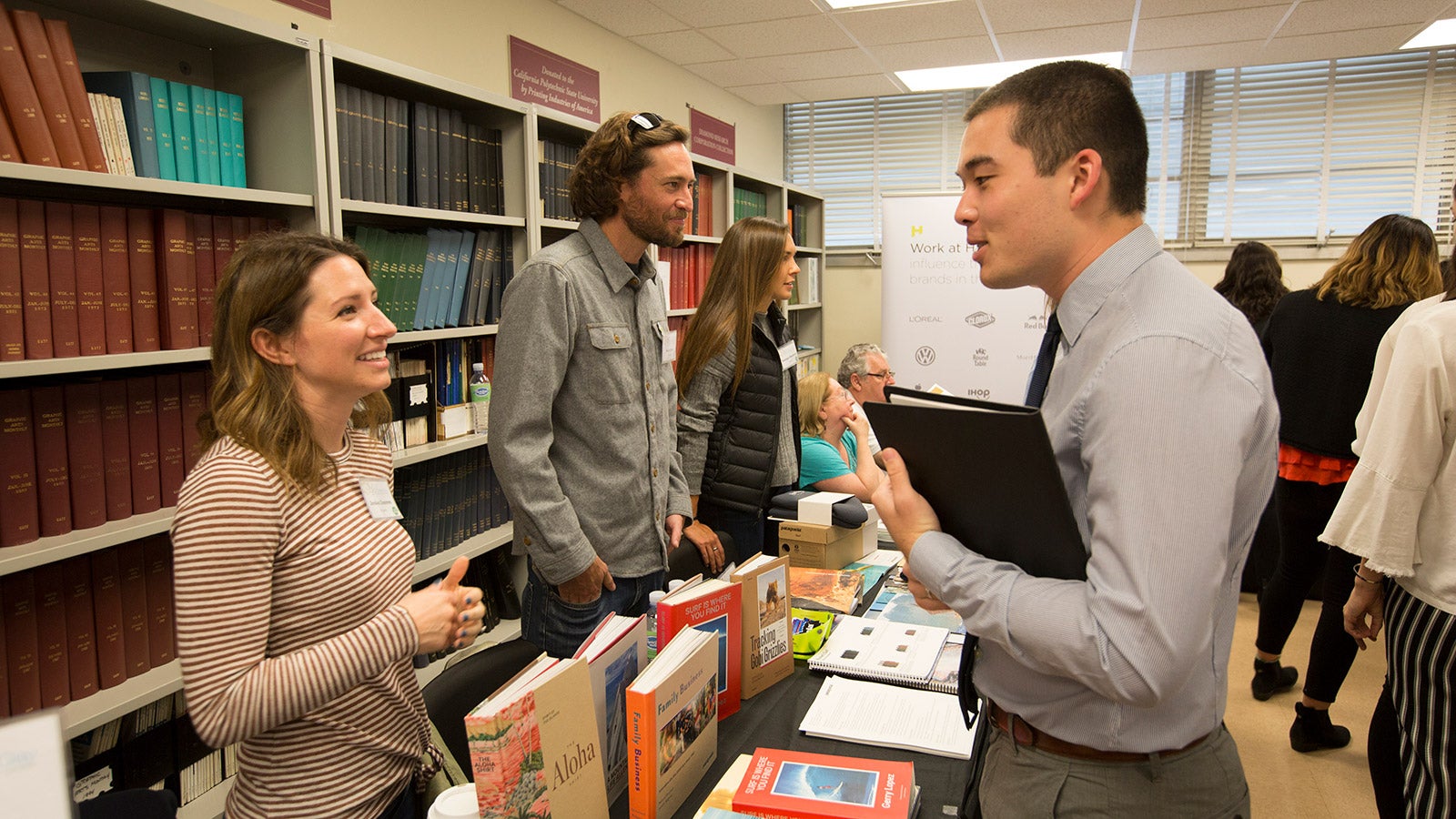 College of Liberal Arts graduates are increasingly sought after by employers for their critical thinking and communication skills, their understanding of individual and group values and potential within a cultural context and their ability to take on a variety of challenges in numerous fields.
Our graduates go on to careers in the tech sector, journalism, teaching, performing arts, government, nonprofit, marketing and advertising, public relations, management, law, higher education, politics, social work and counseling, medicine, international relations, criminal justice and more. Major employers include Apple, Google, Oracle, The Walt Disney Company and Cal Poly.
Faculty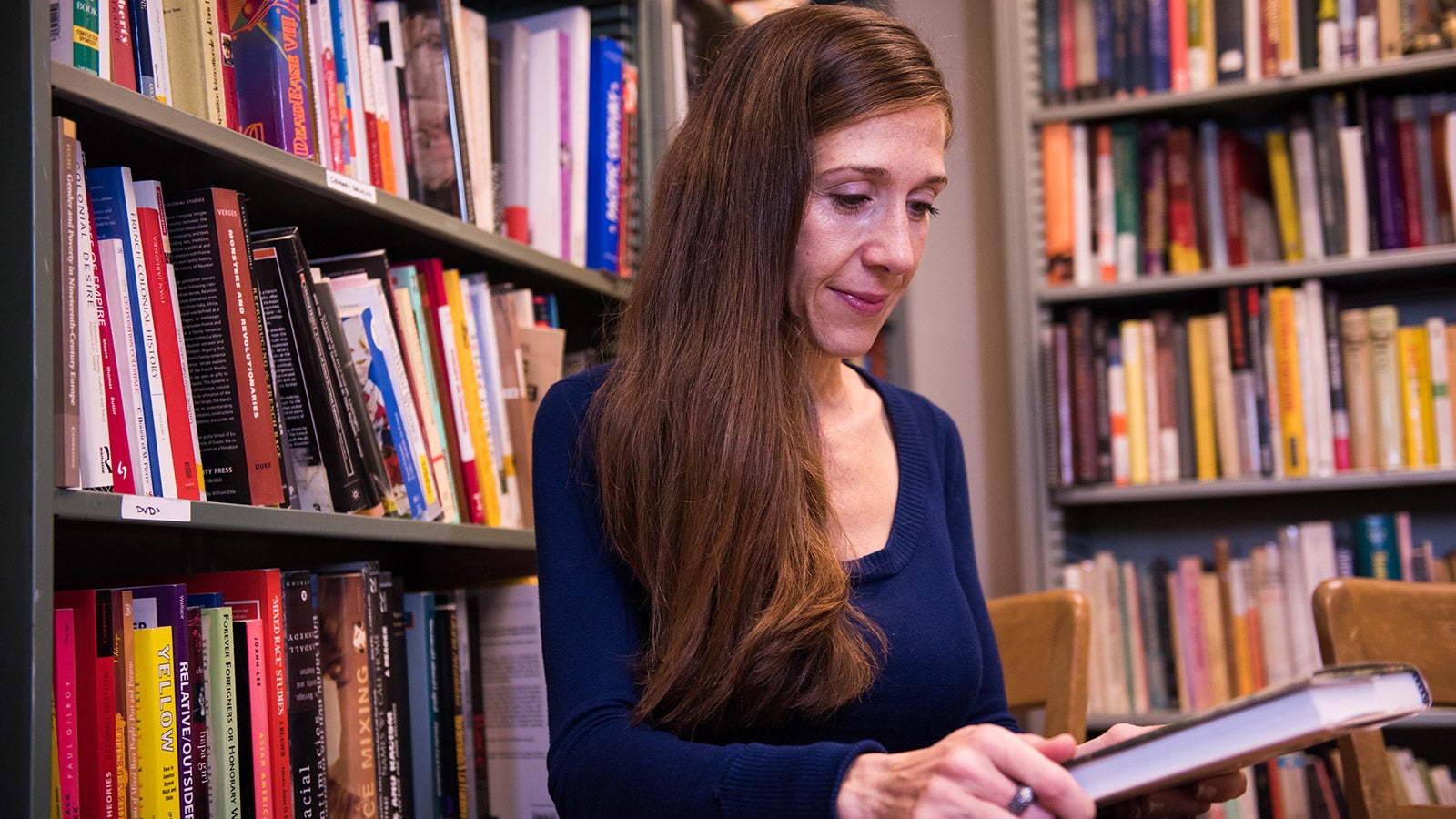 Our faculty bring years of practical and professional experience into their classes and are experts in a wide range of subjects, including American animation history, the ethics of self-driving cars, election gerrymandering, and memory encoding, to name a few.
Faculty incorporate discoveries into their teaching and involve students in their research, allowing you many opportunities to learn from real-world scenarios. Inclusive teaching and dialogue are hallmarks of the classrooms in the College of Liberal Arts.