Child Development
College of Liberal Arts
---
Child development focuses on the period of physical, cognitive and social growth from conception through emerging adulthood.
You will receive a broad education in child and adolescent development including family psychology, issues in education, interpersonal relationships and the relationship between children and technology. The curriculum includes a fieldwork component, which gives you direct experience working with children in a professional setting. You will also  develop scientific knowledge and interpersonal skills to contribute to building a society responsive to multicultural and global concerns.
Examples of labs include:
Children, Adolescents, and Technology (CD 413)
You will observe children's use of various digital technologies, and design activities that use technology tools to support learning goals.
Preschool Learning Lab (CD 230)
You will work directly with children in our high-quality preschool that supports the developmental needs of the whole child in a warm, nurturing, play-based environment.
About the Program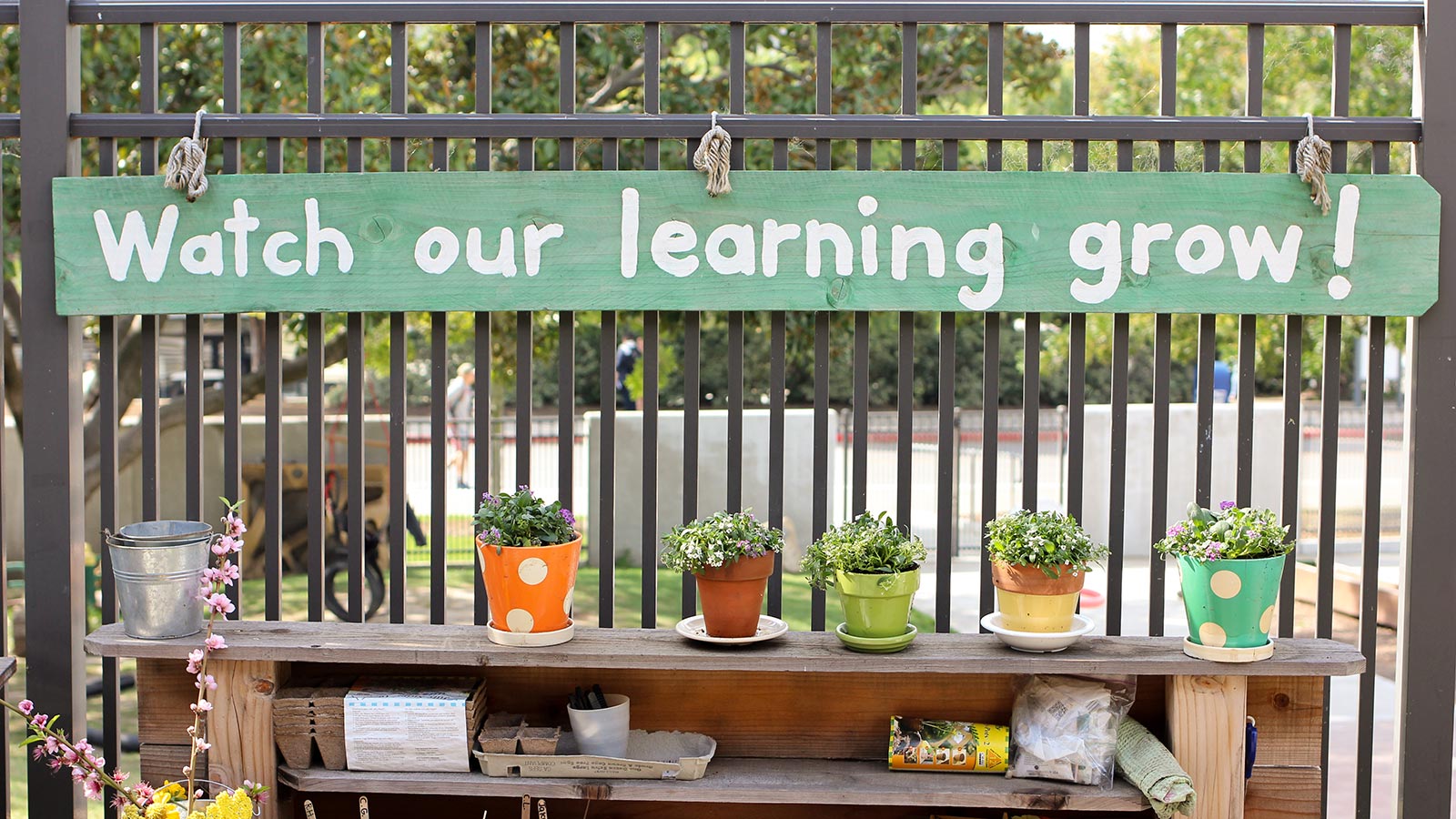 Child development provides the scientific base for understanding development from birth through adolescence, emphasizing the ecological contexts in which development occurs, including family, school, technology, community and culture.
A strong focus on hands-on experiences provides a rich set of opportunities to enhance your understanding of child development. The major is designed for those who are interested in the professions involving children and adolescents in a variety of settings in California and across the country.
Learn by Doing
Child development majors interact with children on many levels including working in our on campus Preschool Learning Lab. You will also be required to intern for two quarters at local social service agencies and schools. From educating new moms on breast feeding to matching volunteers with kids for Big Brothers Big Sisters, you will gain experience working and researching in the real-world.
Our Graduates
Child development graduates are prepared to succeed in a number of fields including education, advocacy and health care, and many advance to graduate school. Our alumni excel in many roles – teacher, humanitarian, grant writer, counselor, day care provider and many others.