Political Science
College of Liberal Arts
---
Political science is the study and analysis of government, politics, law and policy.
Lower division courses cover American politics, comparative and global politics, political thought and the law within a cultural context. Upper division electives and concentration courses are flexible and tailored for specialization in a particular area.
American Politics
This concentration focuses on American government and politics, including government institutions, elections, parties, interest groups and policy making. The concentration is designed to prepare you for political science or public policy graduate programs; law school; or careers in government, interest groups, political campaigns and other political organizations. 
Global Politics
Global Politics focuses on international and comparative politics, politics of developing areas, and U.S. foreign policy. It prepares you for careers in the diplomatic corps, foreign policy analysis, transnational nongovernmental organizations, intelligence analysis, or international business.
Pre-Law
In pre-law, you will study American constitutional law, civil liberties, civil rights, jurisprudence and judicial process in preparation for law school or careers in the legal profession.
Individual Course of Study
As an alternative option to one of the concentrations, you may pursue a course of study that meets your individual needs and interests.
About the Program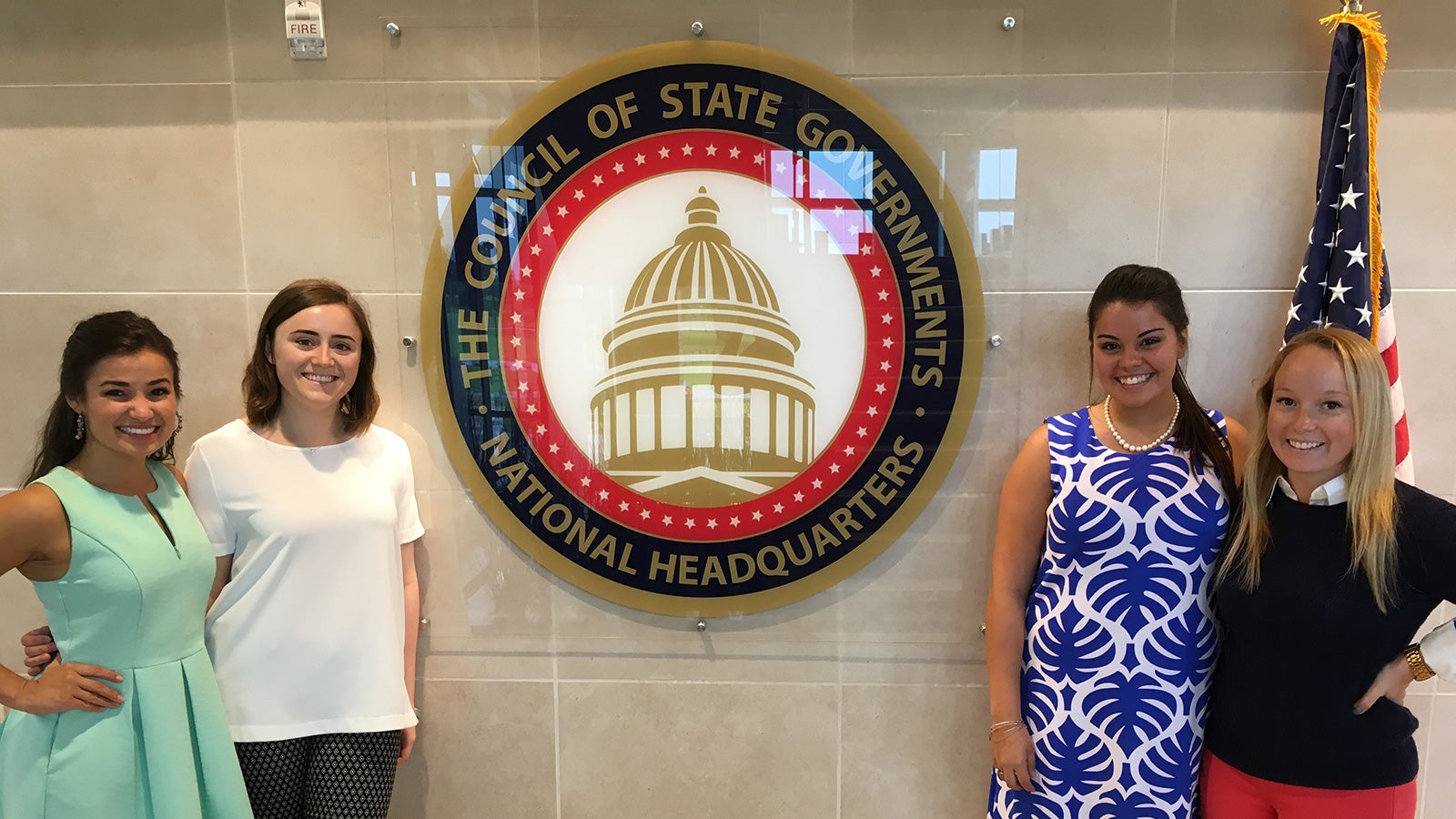 Studying political science will give you a broad, culturally relevant understanding of political concepts, institutions, behaviors and processes in California, across the nation and around the world.
You will develop and refine your communication and analytical skills and become informed, active citizens in a diverse global context. You will have access to classes, co-curricular clubs, internships, and a variety of experiences that will allow you to learn about politics in hands-on settings and work with others who share similar interests.
Learn by Doing
You will have many opportunities to delve deeply into areas that interest you from registering student voters to creating political podcasts. Compete against other universities around the nation in our award-winning Mock Trial and Model United Nations teams. Internships are available at law firms, non-profit organizations and with public officials, including the opportunity to represent Cal Poly at the Panetta Institute Congressional Internship Program.
Our Graduates
Our graduates are prepared for a wide range of careers, including law or graduate school, work with governmental or non-profit organizations, research and survey analysis, and leadership positions in the public, private and nonprofit sectors.