Bailey College of Science and Mathematics
A tradition and reputation for excellence in teaching and research.
---
In the Bailey College of Science and Mathematics, our focus on hands-on learning allows students to discover answers to questions no one has asked before. Research is central to their education and gives them extensive opportunities to work closely with both faculty and industry on innovative, real-world projects. The knowledge and experience they gain prepares them to lead in medicine, education, and industry; to pursue advanced degrees; and to grapple with the most complicated issues facing our society.
Below is an overview of the college, its majors and opportunities.
You can also visit the website for the Bailey College of Science and Mathematics.
San Luis Obispo, California
School of Education
The School of Education offers multiple and single subject credential programs, as well as specialty master's programs in administration, special education and counseling/guidance. Supplementary and subject matter authorizations are available in a variety of subject areas. 
We work hand-in-hand with our surrounding school districts and educational agencies to provide opportunities for extensive on-site observations, tutoring and fieldwork in cross-cultural, city and rural settings. The School aims to prepare the next generation of educators to be committed to improving educational processes and institutions, and fostering the achievement of each and every learner from preschool to college. 
Explore Our Majors
Cal Poly's six academic colleges offer more than 60 majors for you to consider.
We require students to declare a major as part of the application process in order to maximize their experience in their chosen field from Day One. While changing your major may be possible, we recommend you explore majors thoroughly before making your choice.
Learn by Doing
Our students learn and work side-by-side with professors on innovative research projects that produce meaningful contributions to California and the world. From sequencing an entire genome to using data science to find meaning in big data sets to teaching chemistry to local school children, they apply what they learn in the classroom to real-world situations.
Work with a Cadaver
Investigate Wildfire
Chemistry students analyze the molecular composition of particles in the air to determine the effects of wildfire.
Upgrade a Particle Accelerator
Career Opportunities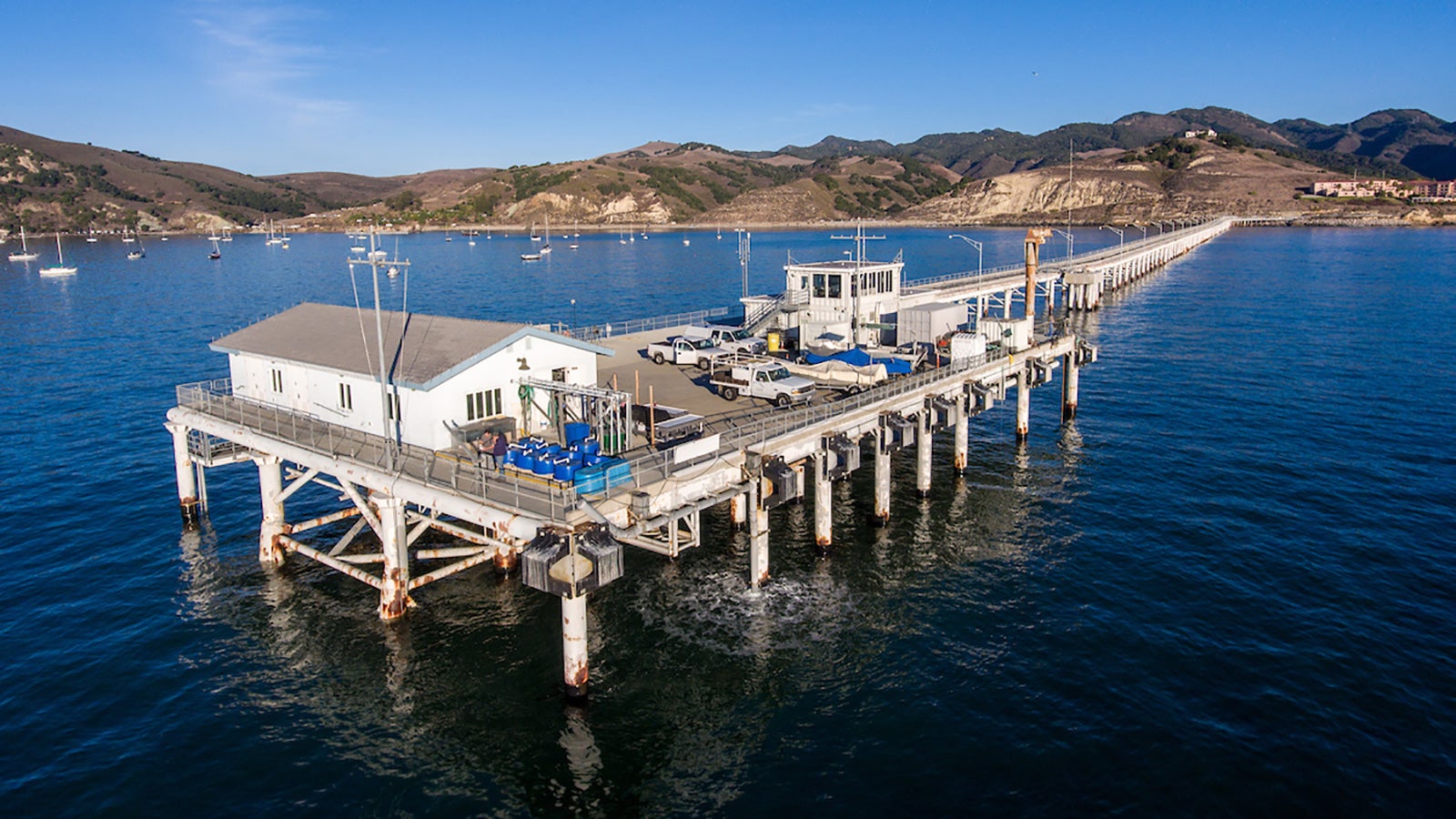 Bailey College of Science and Mathematics graduates thrive in this increasingly scientific and technological world.
Alumni go on to earn advanced degrees at prestigious institutions, go to medical school, or pursue careers in the health professions, education, industry, government and business. Top employers of our graduates include Amazon, Boeing, Disney, Kaiser Permanente and the National Park Service.
Faculty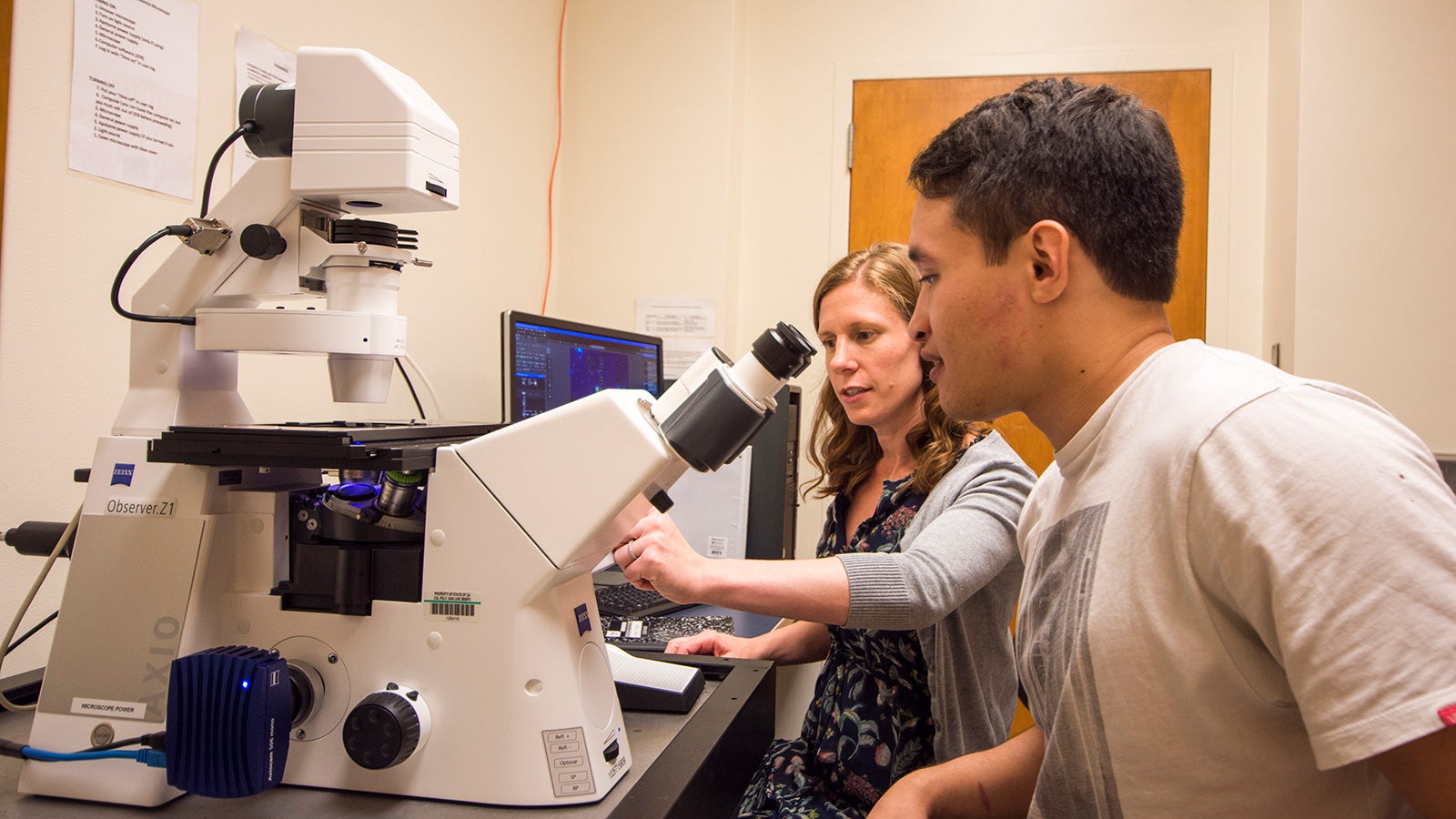 Our faculty are talented educators and innovative researchers committed to serving as mentors.
Our classes and labs are taught by professors who are experts in their field and take pride in student success. The close relationships that develop give the Bailey College of Science and Mathematics a family atmosphere in the midst of our large university.