Liberal Studies
College of Science and Mathematics
---
Liberal studies is Cal Poly's pre-credential undergraduate teacher preparation program for a multiple-subject credential.
You will prepare for all facets of the K-8 teaching profession and develop an area of concentration to help career advancement. The program provides opportunities for independent research under faculty guidance, including a requirement for a senior project.
Cal Poly's liberal studies program offers field experiences at various skill levels for students learning to become teachers. You will be placed in a local California school to observe the classroom and examine all the factors that contribute to effective teaching and learning. In addition, the required biology, visual arts and physical science courses include practical labs.
A depth of study is required to get your Bachelor of Science in Liberal Studies at Cal Poly. You will select one of the following concentrations or, with prior approval from the department chair, create an individualized course of study.
About the Program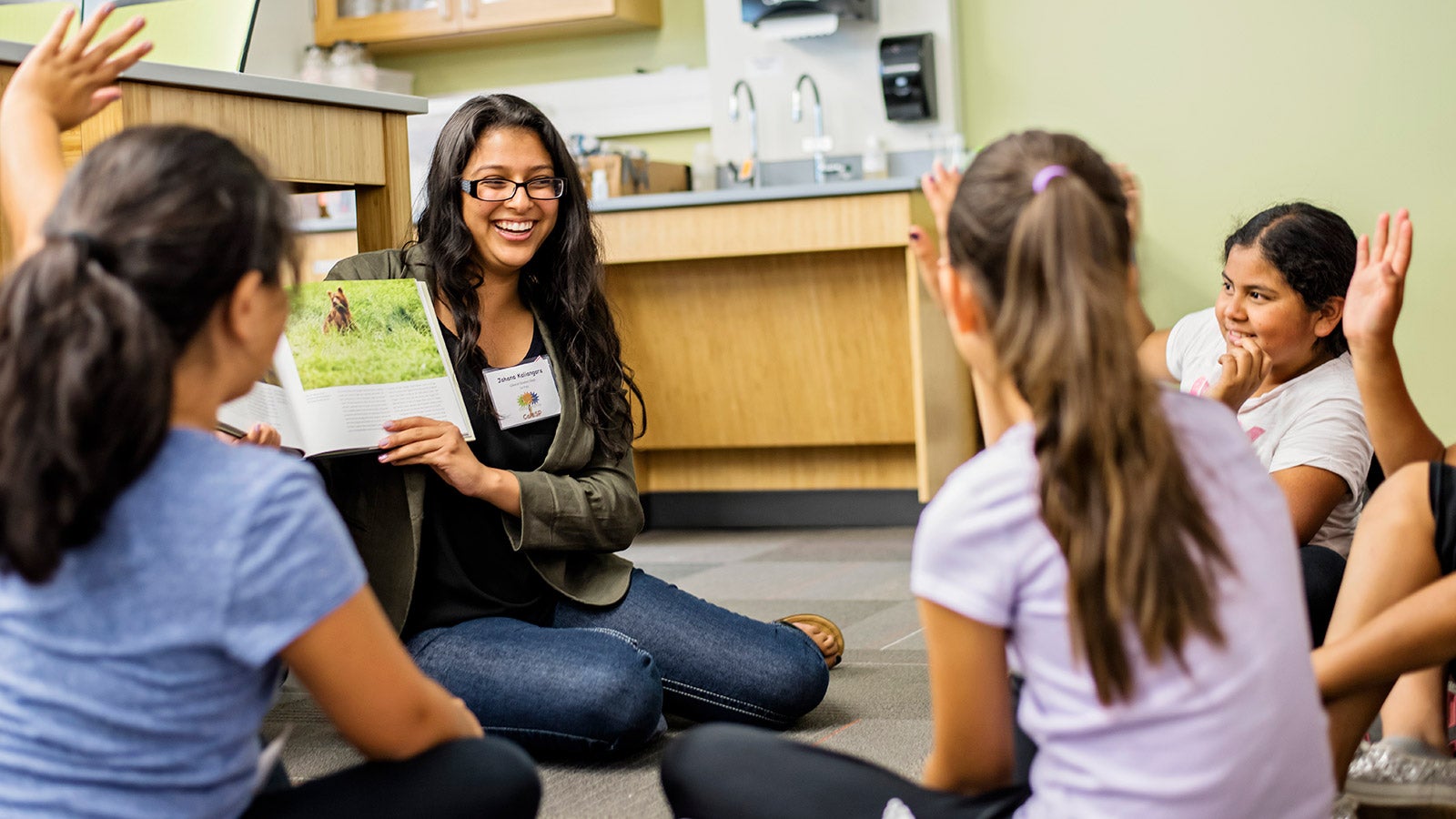 Liberal Studies provides the educational experience and preparation ideal for developing outstanding elementary teachers.
The program prepares you to teach all seven content areas – language arts, mathematics, science, history and social sciences, visual and performing arts, health and physical education, and human development – with skill and confidence. You will graduate with a bachelor of science degree putting you on the fast track to a multiple subject teaching credential.
Learn by Doing
As a liberal studies student, you will spend time in classrooms observing veteran educators and trying your own hand at teaching in real classrooms across California before heading into a credential program. You can become a mentor in after-school STEM programs or teach hands-on engineering labs to fifth through eighth grade students on campus. These opportunities to engage in real-world situations enhance your understanding of learning environments and outcomes.
Our Graduates
As up-and-coming K-8 teachers, liberal studies graduates play a crucial role in the future of our state and nation.
Our graduates complete all the requirements necessary to enter directly into a credential or master's program and are especially prepared to teach science, technology, engineering and mathematics (STEM).