College of Architecture and Environmental Design
One of the highest-ranked architectural and environmental design colleges in the country.
---
The College of Architecture and Environmental Design (CAED) encompasses all the professions that come together in designing and implementing the built environment – architecture, engineering, planning, construction, and landscape architecture.
Below is an overview of the college, its majors and opportunities.
You can also visit the website for the College of Architecture and Environmental Design.
San Luis Obispo, California
Explore Our Majors
Cal Poly's six academic colleges offer more than 60 majors for you to consider.
We require students to declare a major as part of the application process in order to maximize their experience in their chosen field from Day One. While changing your major may be possible, we recommend you explore majors thoroughly before making your choice.
Learn by Doing
Our college's majors are built around educational experiences that focus on hands-on, project-based learning. Through rigorous, time-intensive design studios, hands-on project labs, and work with industry partners, students develop the skills and abilities needed to find creative solutions to the real problems faced by industry and our global community.
Design a Village
Build a Tiny House
Plan Smart Cities
Career Opportunities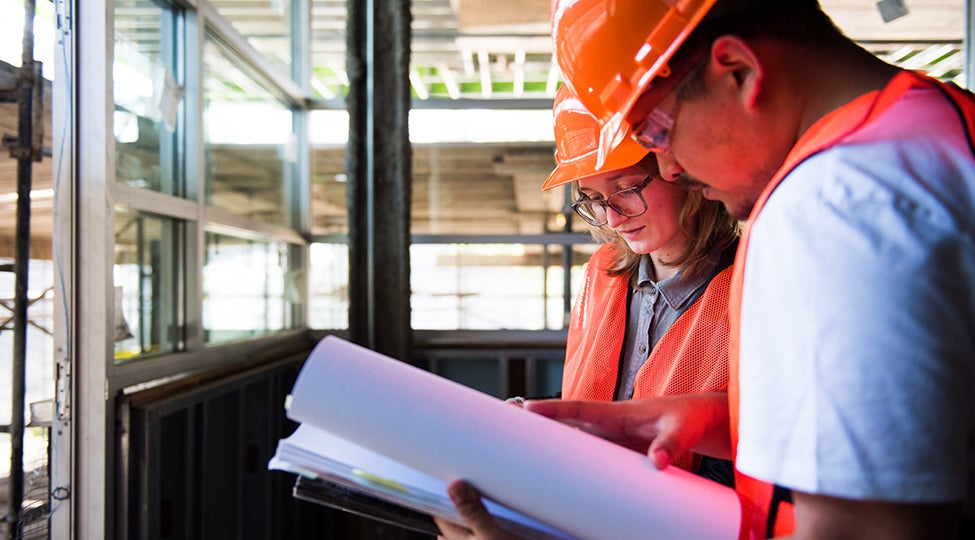 College of Architecture and Environmental Design graduates are ready to take on challenges immediately and are hailed as among the best in the nation by employers.
Our graduates work in the private sector and for local, state and federal agencies as architects, engineers, planners, consultants, contractors and more. Major employers include Devcon Construction, Gensler, Hensel Phelps Construction, HMH Landscape Architecture, KPFF Consulting Engineers, KTGY Architecture + Planning, Lionakis, Michael Baker International, Skidmore, Ownings & Merrill, and more.
Faculty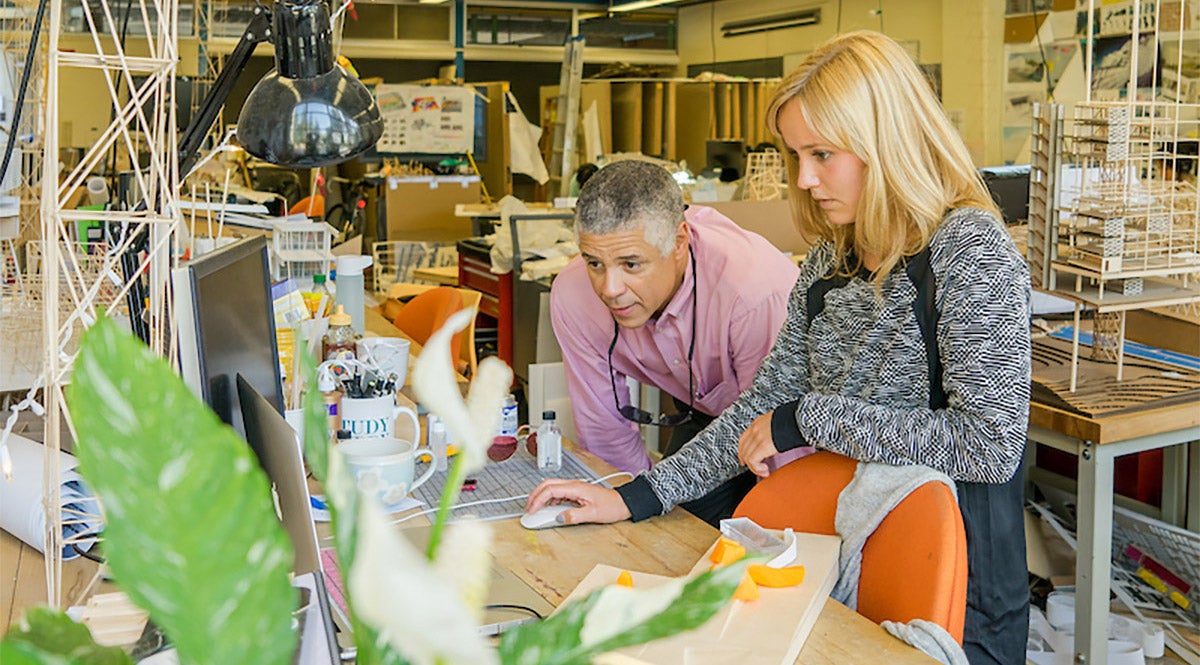 CAED faculty bring diverse professional and academic backgrounds into the classroom.
With a low student-to-professor ratio and high-quality technological and support facilities, our faculty are able to help students focus on today's design, planning and construction challenges.