College of Agriculture, Food and Environmental Sciences
Recognized as a global leader in undergraduate agricultural education.
---
The College of Agriculture, Food and Environmental Sciences (CAFES) offers degrees in sustainable agriculture, food systems, and the environmental and life sciences. We bring learning into the field, the farm and the forest in order to meet the diverse agricultural and environmental needs of California and our global society.
Below is an overview of the college, its majors and opportunities. You can also visit the CAFES website.
Explore Our Majors
Cal Poly's six academic colleges offer more than 60 majors for you to consider.
We require students to declare a major as part of the application process in order to maximize their experience in their chosen field from Day One. While changing your major may be possible, we recommend you explore majors thoroughly before making your choice.
Learn by Doing
With access to living laboratories including ranch lands, orchards, vineyards and forests, we offer many opportunities for real-world learning while earning a degree. From managing forests across California to protecting communities at risk of wildfire to creating sustainable food systems, students gain the experience and knowledge to ensure they will be ready to make a difference in their professional lives on day one.
Monitor Crops from the Sky
Work with a drone to take aerial photos to measure various factors of crop health and analyze how they grow over time. 
 
Produce Your Own Wine
The new JUSTIN and J. LOHR Center for Wine and Viticulture will give students access to all aspects of winemaking.
Career Opportunities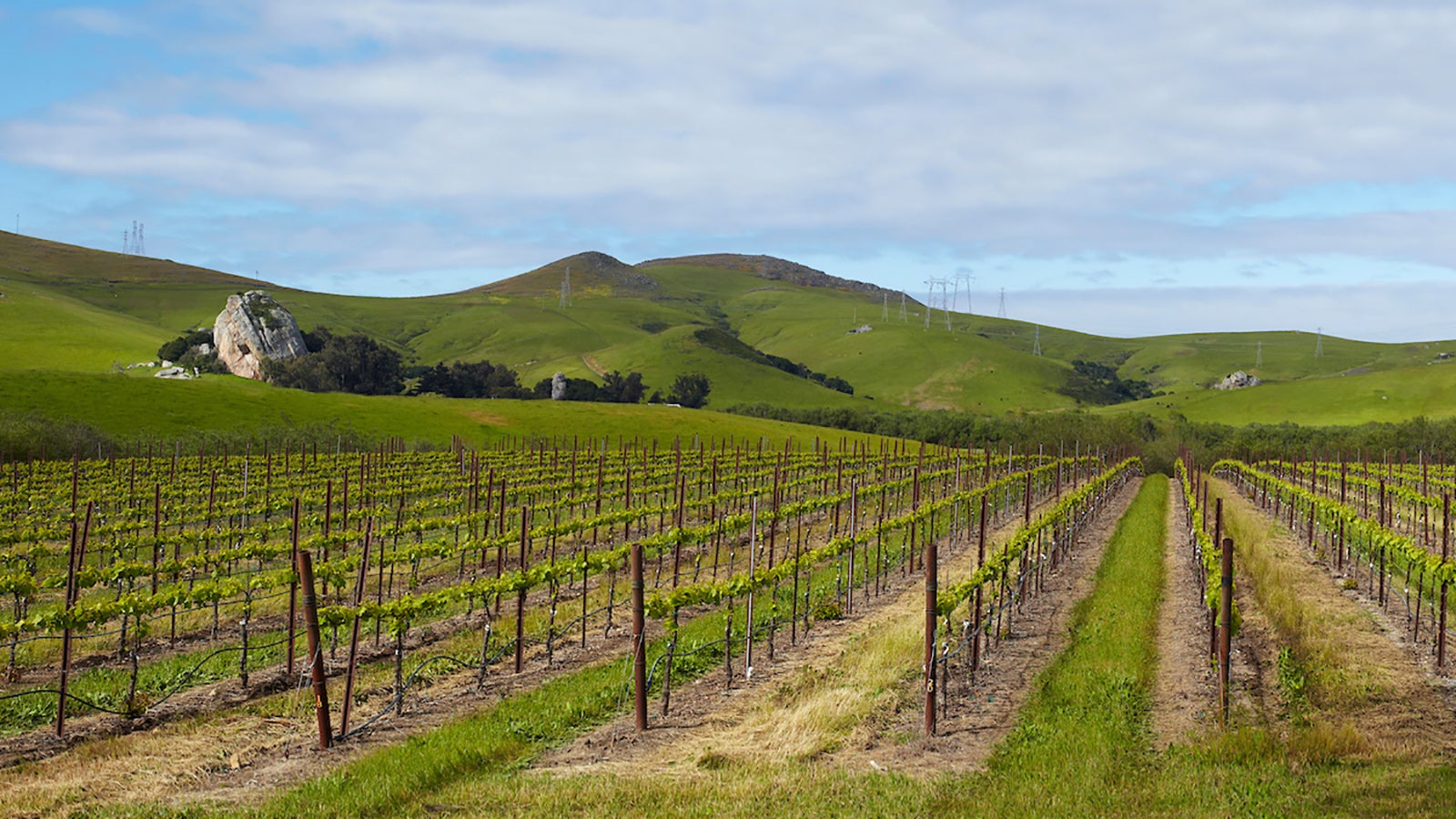 Our graduates are highly sought after by a broad cross-section of employers including Apple, Gallo, J.G. Boswell, the Wonderful Company and many more, as well as prestigious graduate programs across the country. Regardless, of what one decides to do after graduation, the education they receive will prepares them to make a difference on Day One.
Faculty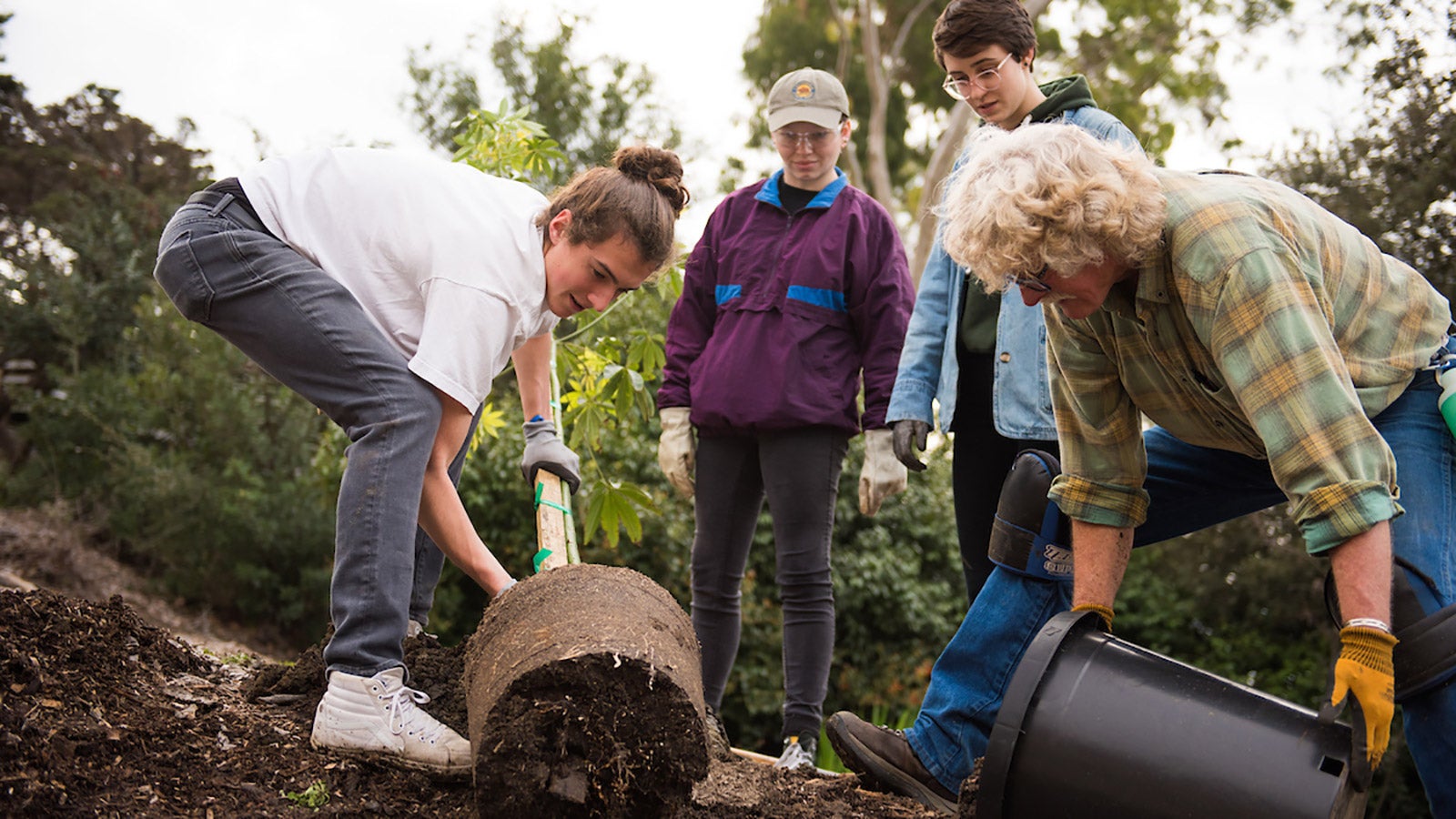 Our faculty are well-connected with – and in many instances come from – many of the top companies in agriculture, food and other related industries. This real-world expertise creates a collaborative environment where students and faculty work together to solve tomorrow's problems, today.