Bioresource and Agricultural Engineering
College of Agriculture, Food and Environmental Sciences
---
Bioresource and agricultural engineers develop efficient and sustainable methods of producing food and other agricultural products as well as managing renewable energy and other resources.
You will take courses in mechanical systems in agriculture, engineering surveying, principles of irrigation, hydraulics, equipment engineering, and agricultural robotics and automation.
State-of-the-art laboratories allow you to work with the most current technology in expansive outdoor and indoor facilities. An existing electronics lab was remodeled into a computing lab by adding a state-of-the-art projection system and computer terminals. Bioresource classes are supported with aquaculture, hydroponic, and aeroponic growing systems and two large shops are dedicated to project fabrication.
Although there are no formal concentrations, you will be able to put emphasis in one or more of the following areas:
Agricultural Safety
Electronic and Control Systems
Irrigation
Mechanical Design
Renewable Energy and Waste Treatment
Resource Information Systems
Structures
About the Program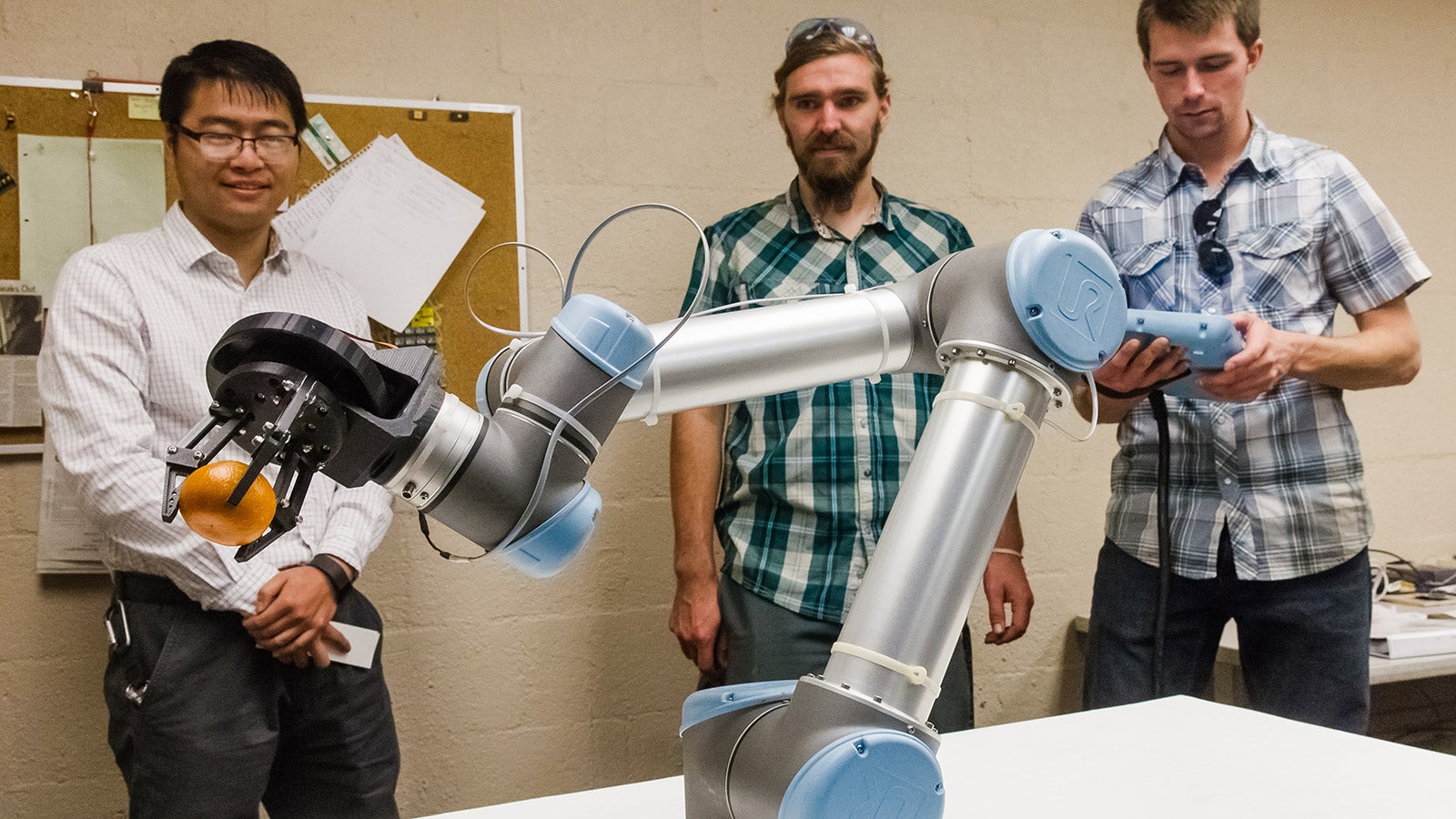 The BioResource and Agricultural Engineering Department prepares you to develop solutions to some of the world's most pressing agricultural problems including food production, water management, renewable energy and more.
The program provides hands-on experience in a wide range of skills areas. You will learn to identify, formulate and solve engineering problems while understanding the impact of solutions in a global context. The program is accredited by the Engineering Accreditation Commission of ABET.
Learn by Doing
Get out of the classroom and into the real world, designing machines, building irrigation systems, developing safety standards and more. You will learn how to design real systems, components or processes that meet real needs – and deal with realistic constraints that you may find when you graduate.
Build a Drone
Our Graduates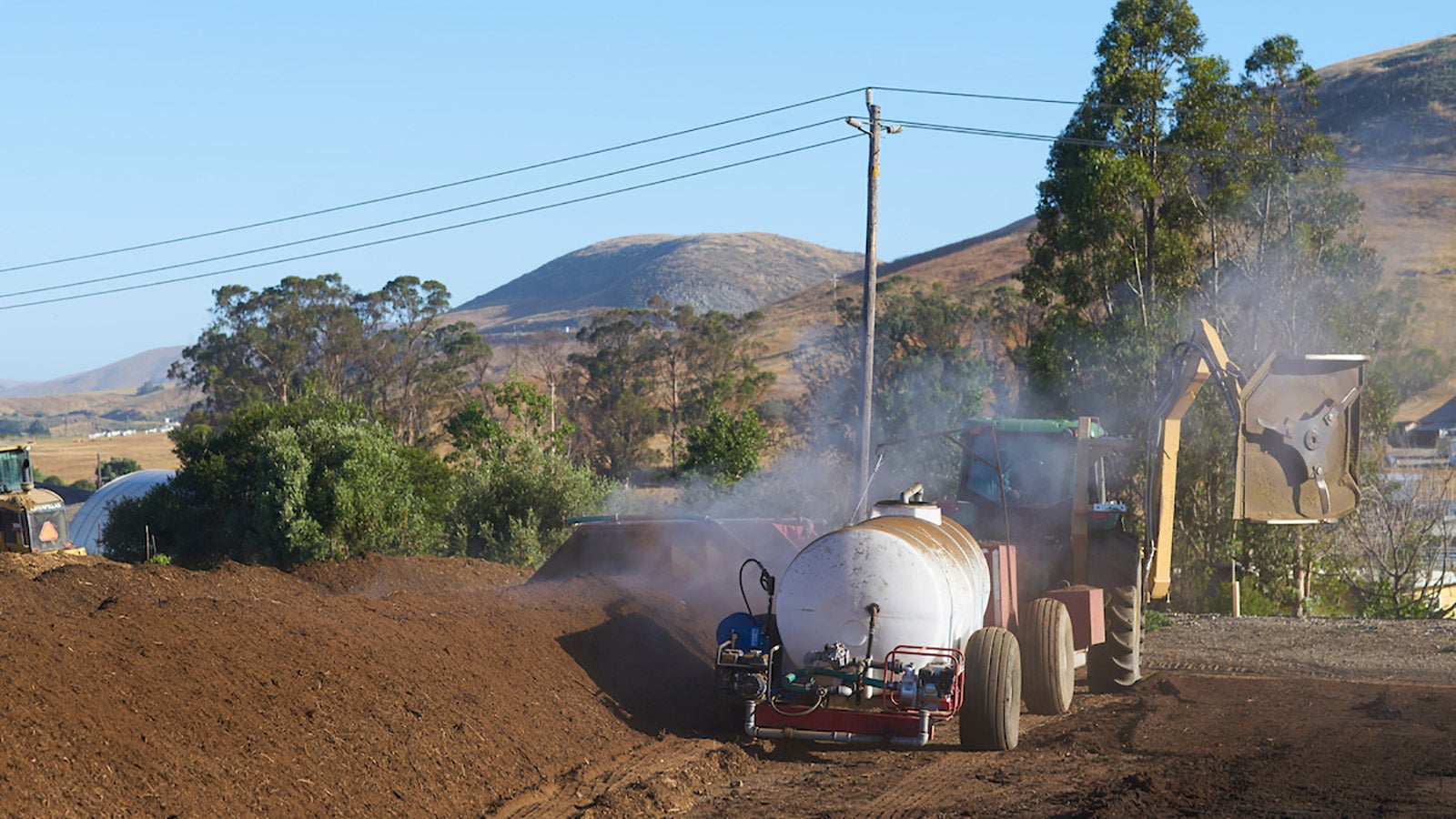 Our reputation for producing educated, experienced and workplace-ready graduates is well established throughout California and the world.
Graduates go on to work as project and design engineers, production supervisors, account managers and system engineers at companies such as JG Boswell, RDO Water, Taylor Farms, Vineyard Professional Services, Granite Construction, Preston Pipelines and Blue River, a John Deere Company.