Orfalea College of Business
A transformational leader in experiential business education
---
The Orfalea College of Business prepares students to be career-ready leaders who have a significant, positive impact on California and beyond. Leveraging current technology and Cal Poly's signature Learn by Doing approach, our faculty share their expertise and relevant research with students, offering an innovative business education. The college also promotes a sense of belonging to all, empowering students, faculty and staff to be their authentic selves.
San Luis Obispo, California
Graduate Programs
With a reputation for top academics, unmatched hands-on experiences and a superior return on investment, Cal Poly's graduate business programs provide a clear pathway to career success in today's fast-paced world of business.
Explore Our Majors
Cal Poly's six academic colleges offer more than 60 majors for you to consider.
We require students to declare a major as part of the application process in order to maximize their experience in their chosen field from Day One. While changing your major may be possible, we recommend you explore majors thoroughly before making your choice.
Learn by Doing
Our curriculum is built with industry in mind and puts learning into action, giving you a thorough knowledge of your field. Concepts in class are immediately put to use tackling genuine business problems. You are able to partner with real clients, enter projects in national and industrial competitions, and start your own profitable companies. By learning how to build, collaborate, create, develop and strategize, you acquire the in-demand skills necessary for success in the ever-changing business landscape.
Assist a Taxpayer
Analyze a Market
Develop a Product
Student Services & career readiness
Whether tackling business problems in the classroom, networking on industry tours, or diving into summer internships, everything our students do is career-oriented. Our graduates go on to careers in accounting, law, management, marketing, entrepreneurship, government agencies, teaching, financial services, corporate finance, real estate, manufacturing, technology, human resources, consulting and more and are consistently hired by a wide range of industry leaders. Through academic advising, internships, career readiness and more, we help our students move towards achieving their goals and finding their place in the world after graduation. 
Diversity, Equity and Inclusion
Cal Poly and the Orfalea College of Business are committed to diversity, equity and inclusion in business, in our classrooms and in our communities.
Faculty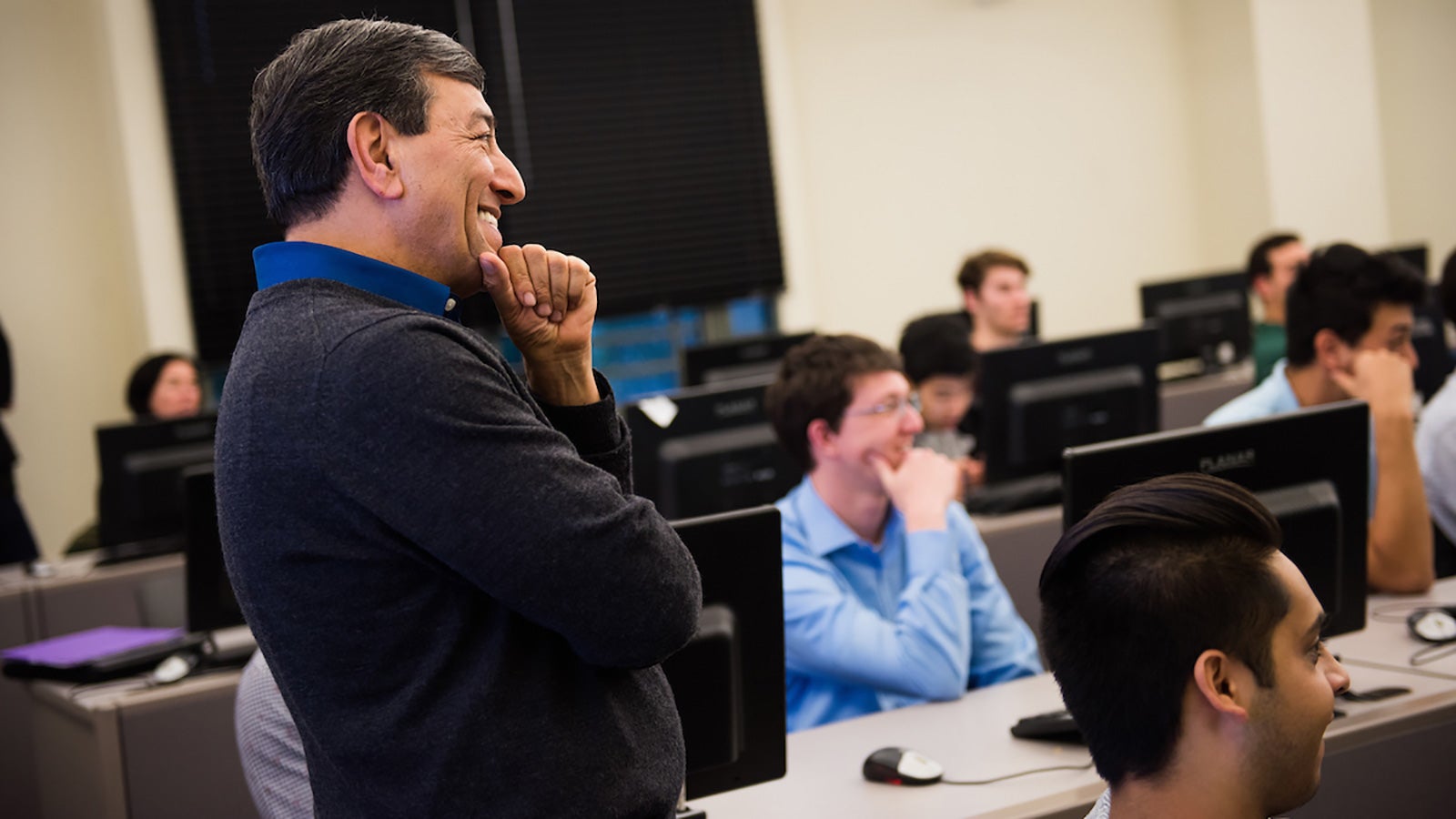 Orfalea faculty teach concepts for practical application, not just rote memorization.
Our faculty's instruction is informed by years of industry experience and a thorough, real-world knowledge of the material. With research and expertise covering groundbreaking trends in technology like analytics and A.I. incorporated into their classroom activities, they create lessons that reflect relevant business issues and challenges.
latest news
Keep up with the latest news, events and projects from the Orfalea College of Business' students, alumni and faculty.