Biomedical Engineering
College of Engineering
---
Biomedical engineers use engineering principles and a knowledge of biological sciences to design and create new technology to improve the delivery of health care.
San Luis Obispo, California
About the Program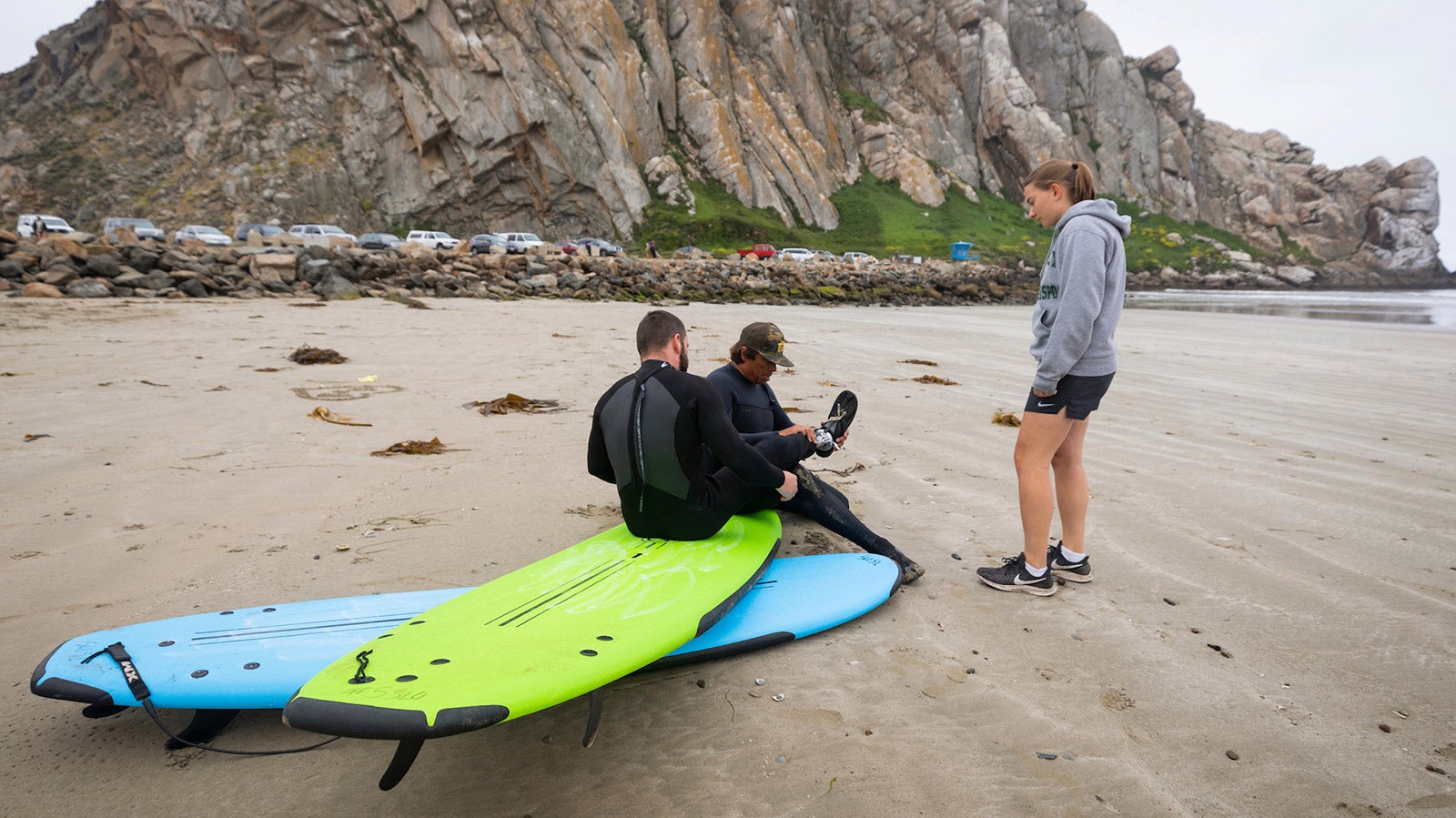 In biomedical engineering, you will learn to design and create complex medical devices and imaging technology, as well improve health care delivery systems and early detection methods.
The program encourages you to master the fundamentals of engineering, physical and life sciences. Our carefully planned curriculum was designed in consultation with industry and academic leaders in California and throughout the world and consists of labs, lectures, research and networking opportunities. The degree program is accredited by the Engineering Accreditation Commission of ABET.
Learn by Doing
From building prosthetics for wounded veterans to growing tissue engineered blood vessels to testing cerebral aneurysm devices, you will spend much of your time learning with real-world examples. The program includes partnerships with the biomedical device industry that allow you to work on confidential, real-life development projects as part of your study.
Our Graduates
Biomedical engineering graduates successfully transition into the medical device industry and often find jobs at prominent and global leaders in medical devices and healthcare industries.
Major employers include Johnson & Johnson, GE Healthcare, Medtronic, Abbott Laboratories, Edwards LifeSciences, Stryker and Boston Scientific. Our graduates have also successfully founded start-up companies or have gone on to medical school and various other graduate programs.